COVID-19 Update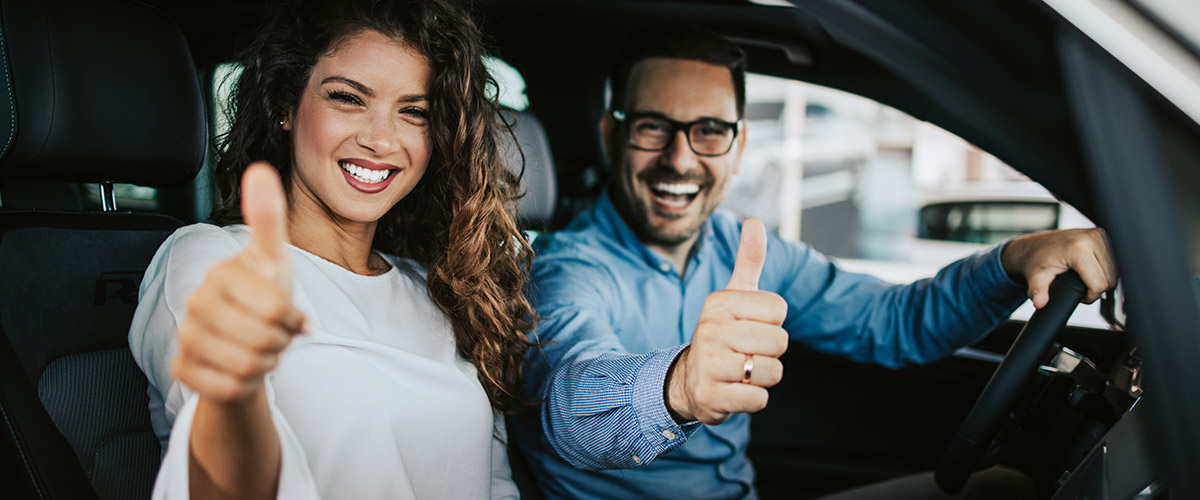 Parker Lexus & COVID-19
Parker Lexus is here to provide the safe, convenient dealership experience you deserve, so please rest assured we're taking all precautions necessary to provide you with continued service you can rely on. We understand that some drivers would prefer to buy a new car online. That's why our Lexus dealership in Little Rock, AR, is prepared to help you shop for a vehicle without leaving your home. Parker Lexus is proud to offer test-drive and delivery service to nearby shoppers with the purchase or lease of a new vehicle!
Safety Measures: All our vehicles are properly disinfected in accordance with all local safety guidelines, and our staff is fully trained on the best and safest ways to interact with you as you explore your new or potential new Lexus. This includes a hands-free policy.
Car Delivery & At-Home Test-Drive: Ask about how we can deliver a car in Little Rock to ensure that you can buy, lease or test-drive right at your door. After all, there's no better way to ensure the new car you're considering is right for you than to test-drive it in your own neighborhood!
Service Pick-Up & Delivery: In order to keep our team and clients as safe as possible, our Lexus dealer is offering service pick-up and delivery in Little Rock. We understand many customers may not want to or are not able to come to our dealership for Lexus service, so we'll come pick up your car, perform the repairs and bring it back to you. Our staff is fully trained in the best ways to sanitize your car upon return.
Remote Consultations: Reach out with any and all questions you have about buying or leasing a new Lexus or scheduling car repairs. We will provide as much information over the phone as possible in order to minimize your time spent in our dealership. We also encourage you to call the staff at our Arkansas Lexus dealer to discuss auto financing remotely and how to buy a car online from home!